About Us
Since 1997, Dr. Allan Puritz has been providing exceptional chiropractic care in Westminster MD, Hampstead, Manchester, Finksburg and throughout Carroll County Maryland communities of Westminster. At our chiropractic care center, he uses a variety of chiropractic techniques to get his patients out of pain and on the path to vibrant living! So when you think of who are the best "chiropractors in my area"…think of us. Call (410) 848-8022 or email us for an appointment.
The Puritz Chiropractic Center Philosophy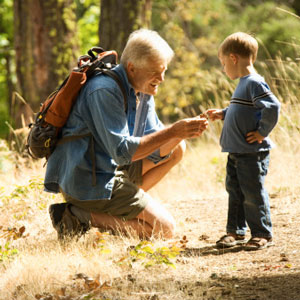 While our home, car, and other material possessions can be replaced, one thing can't: our health. Because health is one of the most valuable things we possess, it's critical that we not only attain it but maintain it! We take a two-fold approach to helping patients.
Relief Care
We understand that, when you're in pain, you want relief and you want it as quickly as possible. Dr. Puritz will take the following steps:
Determine the source of your health concern
Devise a care plan to get you the quickest results possible
Suggest ways that you can take part in your recovery
Explain the benefits of wellness care
Wellness Care
Wellness doesn't happen overnight. It's a journey. After all, you can't expect to eat a plate of broccoli or spinach and be completely healthy. And you won't achieve fitness by spending one 30-minute session at the gym. By adding regular chiropractic care to the many other tools in your wellness arsenal, you can boost your chances of living the healthiest life possible.
You're in the Driver's Seat
Maybe you've felt in the past that you didn't have a voice regarding your health care. That will never be the case at our chiropractic office. We take the time to listen to your concerns and provide the solutions that we feel will be most effective in helping you reach your health goals. Take the first step to getting on the path toward the best chiropractors in my area then contact our Westminster practice today!
---
About Us | Puritz Chiropractic Center